In tune with the changing seasons, fresh retail spaces and entertainment destinations are joining some of our favorite parts of town. Here's the scoop on new stores and hotspots opening around North Texas.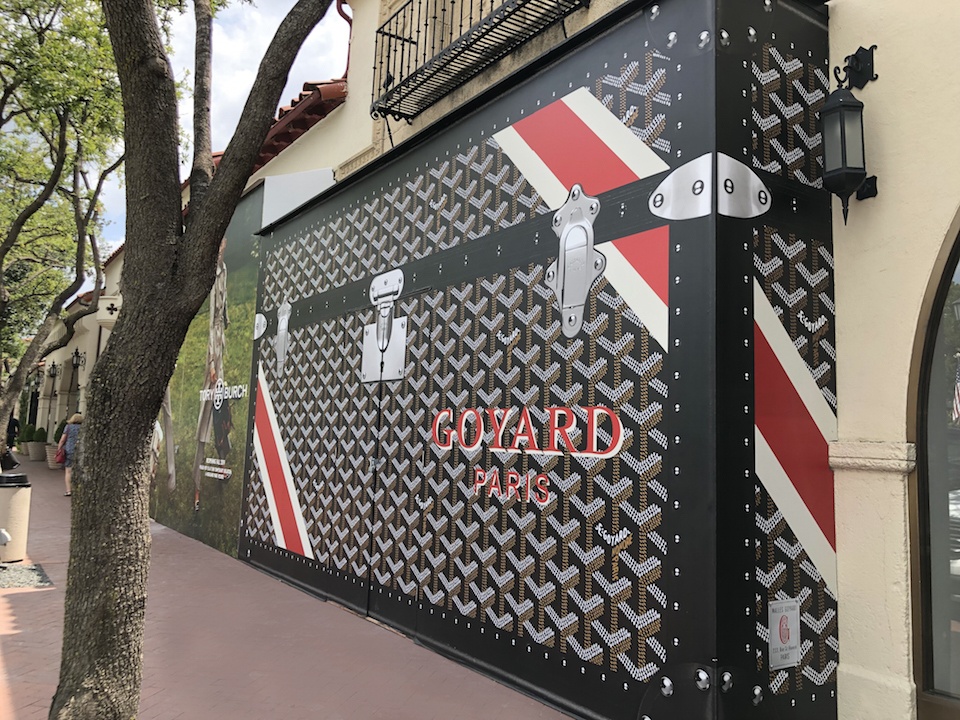 Goyard Graces Dallas
The French fashion house brings its first-ever Texas store to popular Park Cities shopping experience Highland Park Village.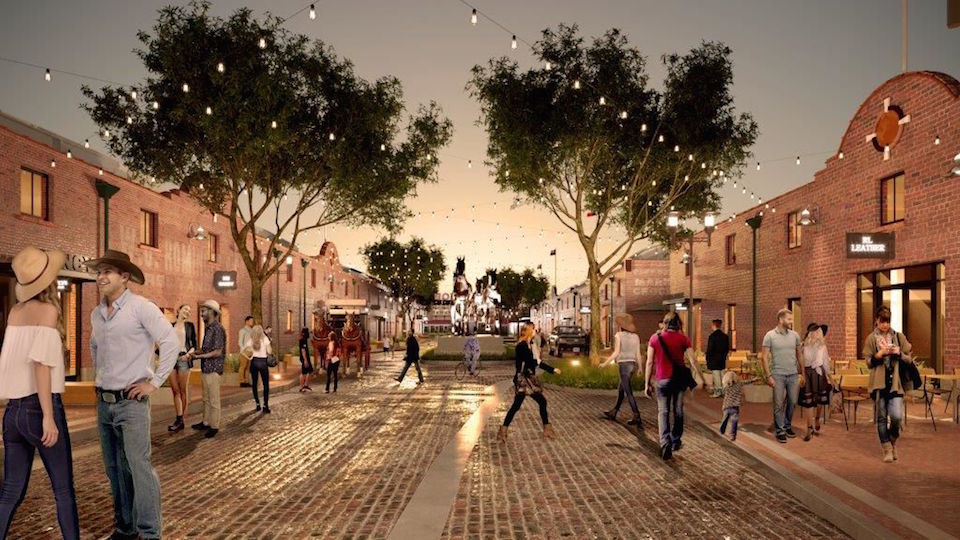 Mule Alley Transforms FW Stockyards
Picture it: 180,000 square feet of restored barns turned mixed-use community, bustling with retail and dining galore.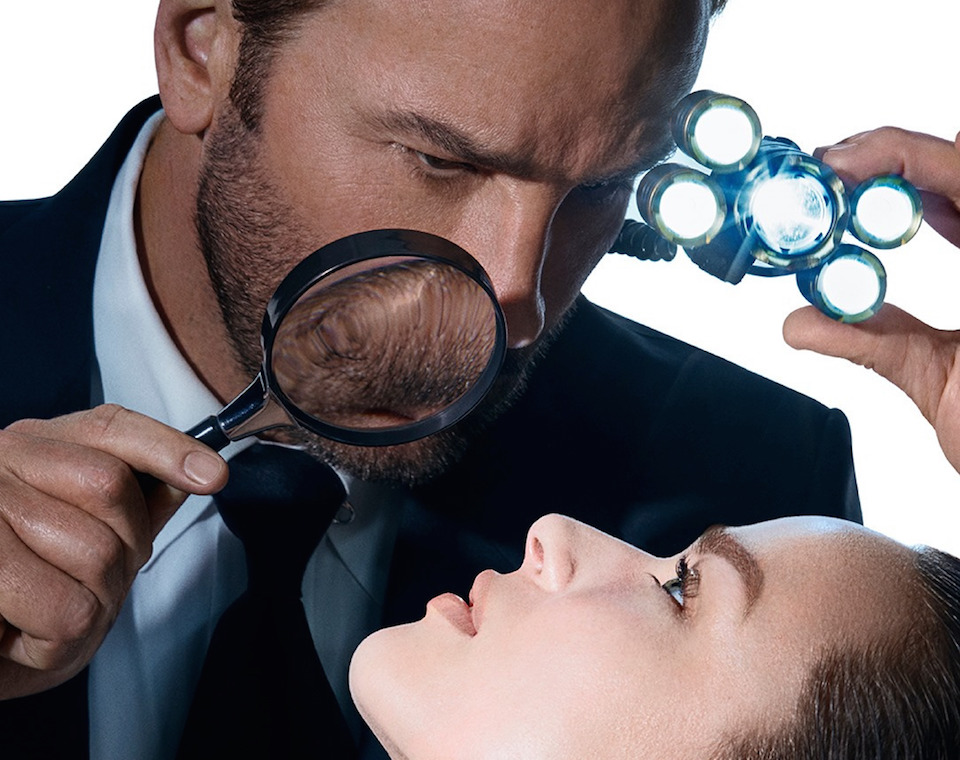 More Fresh Debuts
– Treat your face with Tom Ford Research in Highland Park Village.
– Reese Witherspoon's Draper James charms Southlake Town Square.
– Fort Worth welcomes Dickies Arena.
Read the full story in our fall/winter issue of Grand Vie.