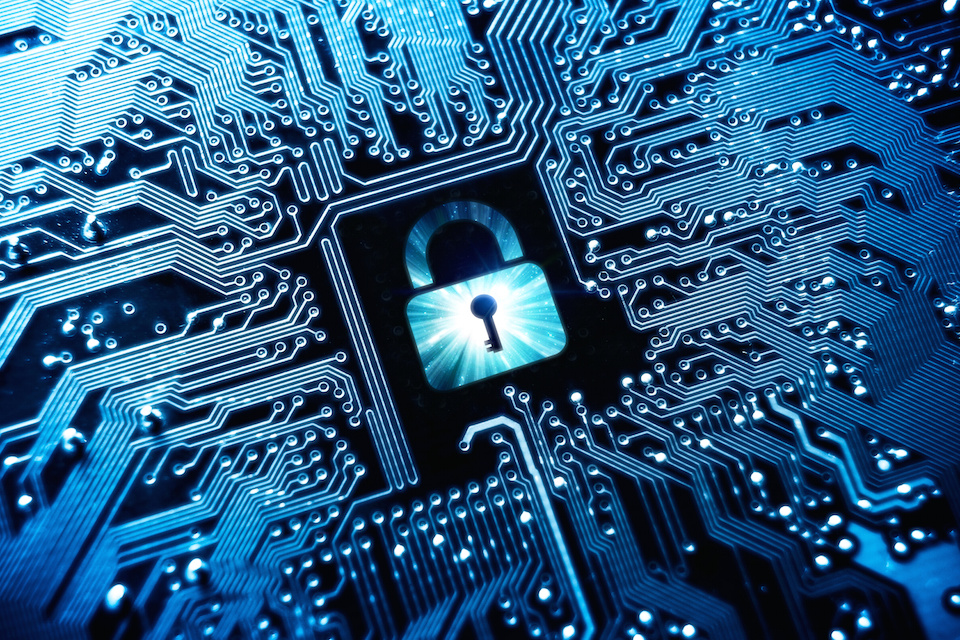 October is Cyber Security Awareness Month. As part of HomeServices of America and Berkshire Hathaway, the Ebby Halliday Companies have been leading the way in educating clients on the risks associated with wire fraud.
All of our real estate services have implemented the latest technologies and practices to minimize the risk of financial loss for those we work with. However, hackers can still infiltrate a client's email or third-party email accounts that are outside our control in an effort to intercept funds wired as part of a real estate transaction. Simply put, home buyers and sellers should never trust any wire-transfer instructions that are delivered via email.
Sadly, our client, Graciela Veronica-Corona became a victim of wire fraud just as she was about to realize her dream of owning a home. Graciela has asked that we tell her incredibly painful story so that what happened to her doesn't happen to anyone else.
Please watch this video to learn more about Graciela and how you can make a difference for her.