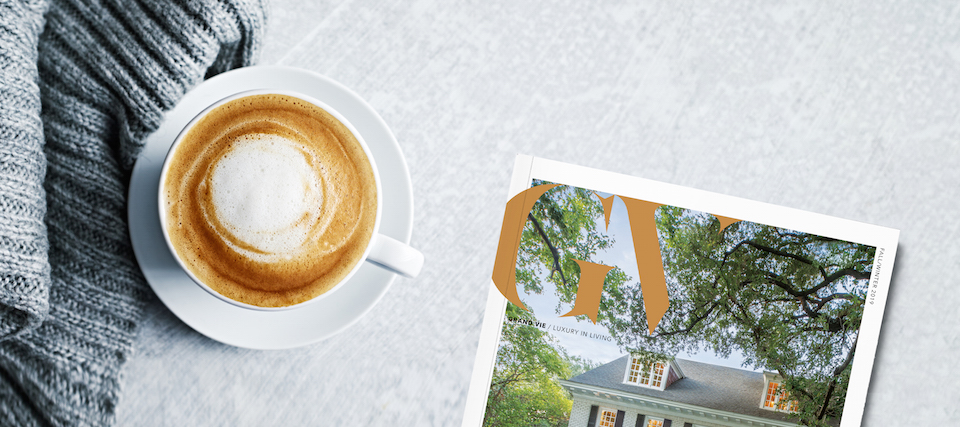 The fall/winter 2019 edition of Grand Vie: Luxury in Living magazine, the luxury-home publication of Ebby Halliday Realtors, recently mailed to homes across North Texas.
The 28th edition of Grand Vie features some of D-FW's premier luxury properties for sale and inspiring editorial content, including "The Art of Table Setting," featuring ideas to elevate your tablescapes and entertain in style; "Weekend Getaways: Waco," offering tips for a visit to the Central Texas city with small-town charm and vibrant local businesses; "Arts & Events," highlighting some of the top cultural events of the season; and special sections for lake, farm, ranch and recreation properties. Also, in the fall/winter edition: "All About That Paper: Not Your Grandmother's Style," features wallpapering advice from local designers Shay Geyer and Tiffany McKinzie.
To view the digital version of Grand Vie, visit grandviemagazine.com. To learn more about Ebby Halliday Realtors, its Associates and all of the homes available for purchase in North Texas, visit ebby.com.