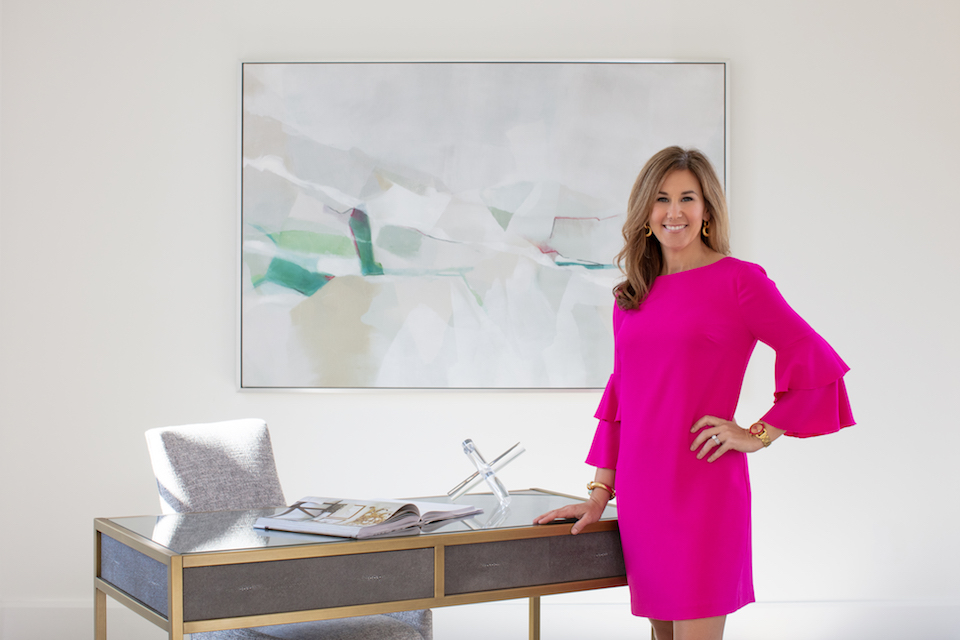 Tiffany Anderson has been named Agent Development Director for Ebby's 190 – Richardson office. Anderson, an agent in Ebby's Plano Office, will also continue in that role.
Raised in real estate, Anderson's journey began as a small child observing her late grandmother as she worked as a professional agent. A problem solver, innovator and people-oriented professional, Tiffany followed in her grandmother's footsteps. Constant referrals are a testament to the personal service and professionalism she has delivered throughout her career.
"We are thrilled to have Tiffany join our office as Agent Development Director," says Malinda Howell, sales leader of Ebby's 190 – Richardson Office and Regional Vice President of the Ebby Halliday Companies. "She has the perfect background and experience to fulfill this important new role."
In her new role, Anderson will assist in providing training of all real estate tools available to Ebby agents, assist with planning and conducting sales meetings, help implement company initiatives, work with Howell to identify talent in the marketplace and interview candidates, and assist with recruiting and onboarding agents.
"I couldn't be more excited to take on this new role in Ebby's 190 – Richardson Office," says Anderson. "I am looking forward to using the professional skills that I have developed to help our new and established agents take their real estate careers to the next level."
For more information about Ebby's 190 – Richardson Office, visit 190richardson.ebby.com. For more information about Ebby Halliday Realtors, its Associates and listings, visit the award-winning ebby.com.