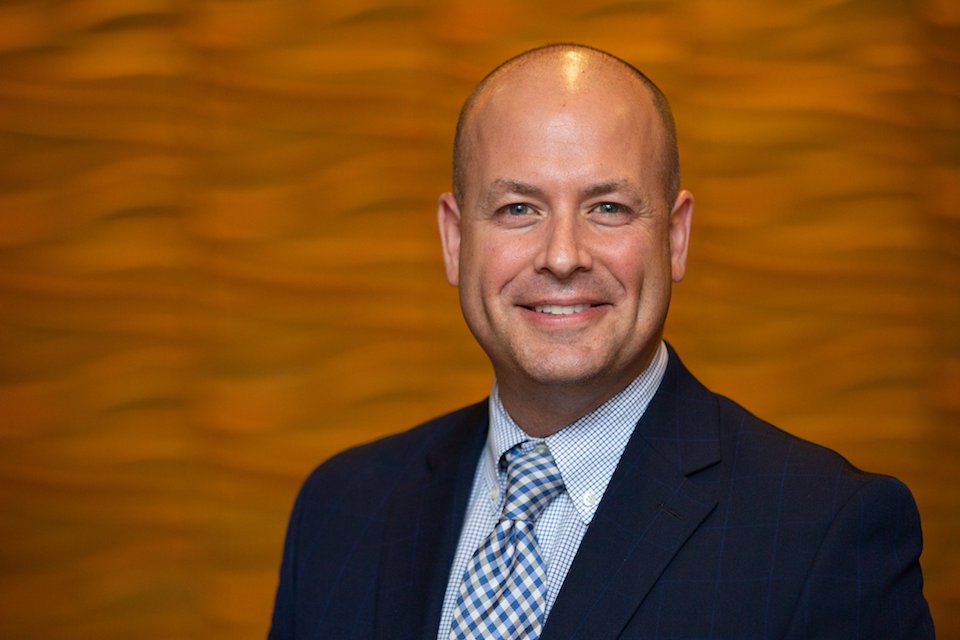 D CEO, the regional business publication of D Magazine, recently unveiled its fifth-annual list of the most powerful business leaders in North Texas, including Ebby Halliday Companies President & CEO Chris Kelly. The Dallas 500 celebrates the most influential business leaders in North Texas.
The Ebby Halliday Companies includes real estate brands Ebby Halliday Realtors, Dave Perry-Miller Real Estate and Williams Trew, as well as core-services companies Prosperity Mortgage, Home Team Insurance and Texas Premier Title.
Now in its fifth year, the publication is the culmination of months of research by the editors of D CEO, who base selections on extensive contacts in local business circles and hundreds of interviews.
Unprecedented in scope, the Dallas 500 provides an engaging, personal look at people at the top of their game in 53 prominent industries. For 2020, 336 of last year's Dallas 500 were brought back, including Mark Cuban, Ross Perot Jr., Lyda Hill, and Jerry Jones. That means 164 new individuals were added, including Kelly, who became president and CEO of Ebby Halliday in November 2018.
"Making the Dallas 500 is no easy feat in a market as large and vibrant as North Texas," said D CEO Editor Christine Perez. "Those featured in our 2020 edition are at the best of the best; they play an integral role in driving the local economy."
"It's my honor to be named to the Dallas 500," Kelly says. "But I want to give credit where credit is due: Our people are what make the Ebby Halliday Companies special. It's my honor to work alongside an immensely talented team of professionals who are passionate about serving our clients, our communities and our industry. The opportunity to help lead this iconic company to its next level of growth and performance is both humbling and exciting."
Kelly joined ReeceNichols Real Estate, HomeServices' wholly-owned company based in Kansas City, in 2007 and served as corporate legal counsel before being promoted to chief administrative officer of ReeceNichols Real Estate, Berkshire Hathaway HomeServices Kansas City Realty, Kansas City Title and its other affiliated businesses and services in 2013. In this role, Kelly was actively engaged in virtually all aspects of brokerage operations and as a licensed broker, Kelly provided guidance and direction to the company's 2,600 licensed Realtors. In 2017, Kelly joined HomeServices as Senior Counsel where he supported the company's acquisitions and technology initiatives.
As CEO of the Ebby Halliday Companies, Kelly shapes the company's strategy and leads with a focus on driving future growth while preserving Ebby's legacy of exceeding clients' expectations.
Founded in 1945 as a one-woman, one-office firm, Ebby Halliday today is the largest residential real estate company in Texas by sales volume. It was acquired by HomeServices of America, a Berkshire Hathaway affiliate and the country's largest residential real estate company based on transactions, in 2018.
For more information about Ebby Halliday Companies brokerage, mortgage, insurance and title services, visit ebby.com, daveperrymiller.com and williamstrew.com.