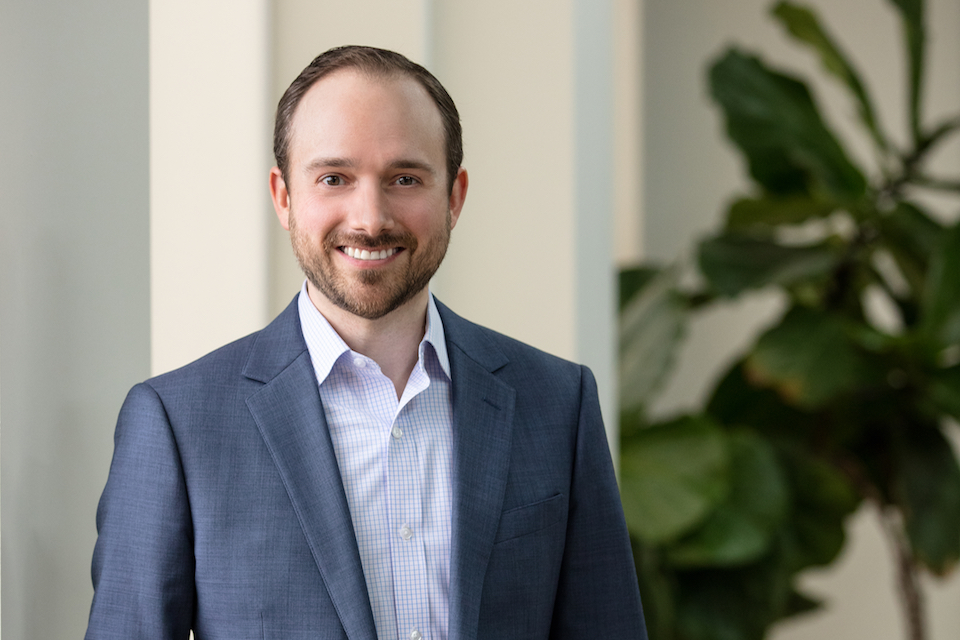 With a commitment to growing the Ebby Halliday Companies' presence throughout North Texas and beyond, we are excited to announce the creation of a new position, Vice President of Strategic Growth & Technology. Filling this new role is Travis Mathews, a Dallas real estate industry and HomeServices of America veteran.
Mathews has been in the real estate industry for 16 years, starting as an agent with Briggs Freeman in 2004. He joined Allie Beth Allman & Associates in 2008, most recently serving as its Chief Operating Officer. In 2018, Mathews joined the Ebby Halliday Companies' parent company, HomeServices of America, as Director of Operations, overseeing critical and innovative technology initiatives.
In his new role at the Ebby Halliday Companies, Mathews will focus on leading growth strategies through acquisitions, franchising and related expansion opportunities. In addition, he will work closely with the Marketing and Technology teams to create agent and consumer roadmaps for the use and adoption of tools and offerings with the rollout of ART, an online hub for Agent Resources and Technology.
Mathews will also help oversee commercial real estate growth at the Ebby Halliday Companies – helping expand the already incredible advancements made by Elizabeth McCoy and others.
Mathews graduated from the University of Missouri School of Journalism and has an MBA from Southern Methodist University. He is married to Brittany Mathews, a real estate agent in Dallas. The couple have two children.
Mathews will be winding down his current HomeServices responsibilities over the next several weeks as he transitions into this new role at the Ebby Halliday Companies.