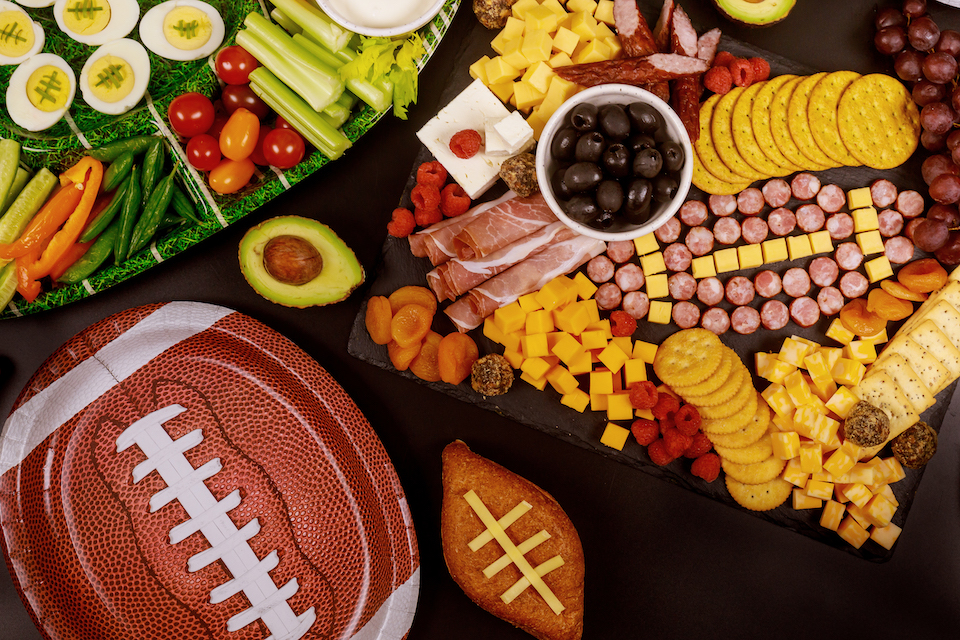 Who's ready for some football? Although the Dallas Cowboys won't be making an appearance this year, there is plenty of fun to be had watching Sunday's Super Bowl game.
A short list of things to look forward to aside from the matchup itself: great commentary, hilarious commercials and annual gatherings with family, friends and delicious food. Whether you're hosting the party this year or looking for something to contribute to the festivities, here are some delightful dishes perfect for the occasion.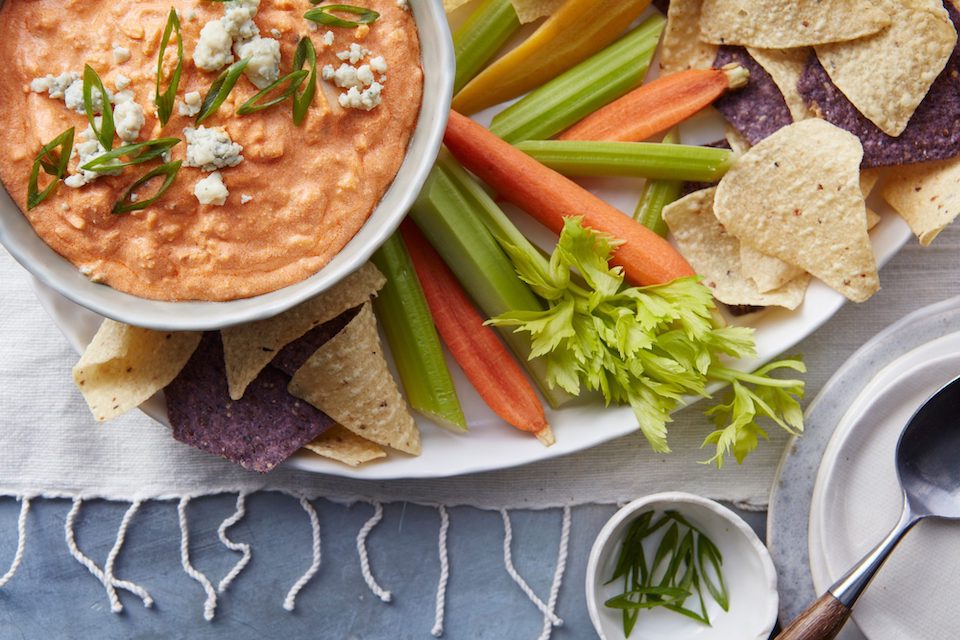 Photo: Skyler Burt via Southern Living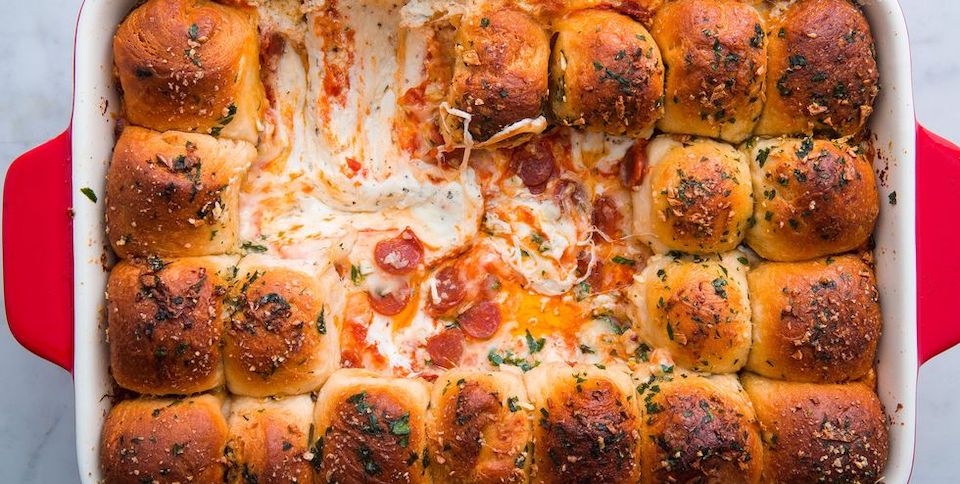 Photo: Parker Feierbach via Delish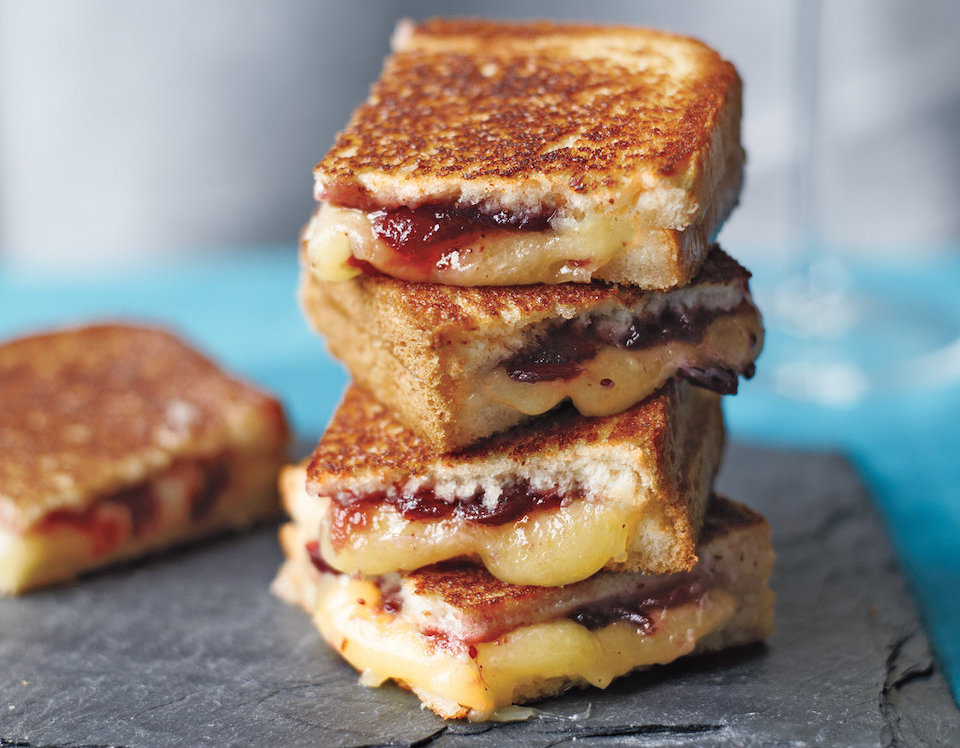 Photo: Con Poulos via Real Simple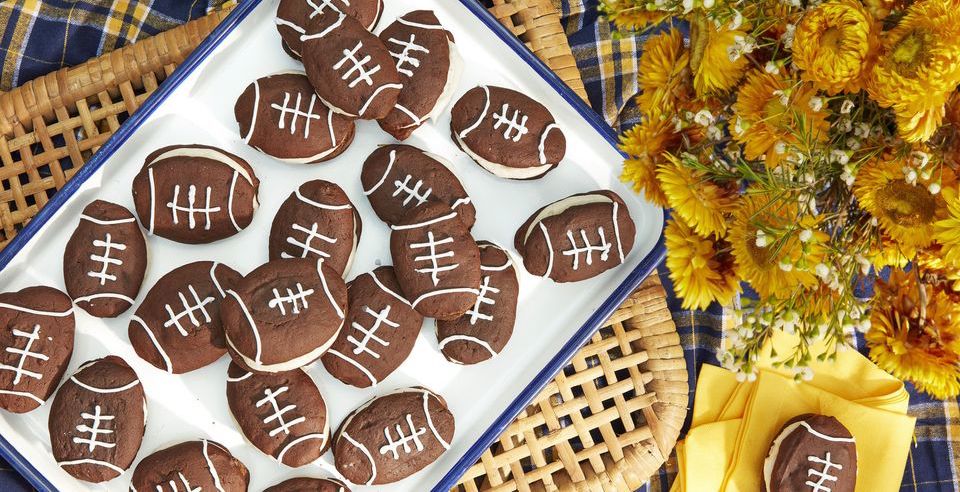 Photo: Brian Woodcock via Country Living
Visit our Super Bowl Party Pinterest board to browse more than 20 ideas for themed recipes, decorations and more.
Thinking of hosting next year's Super Bowl party? View all of the available homes perfect for entertaining at ebby.com.