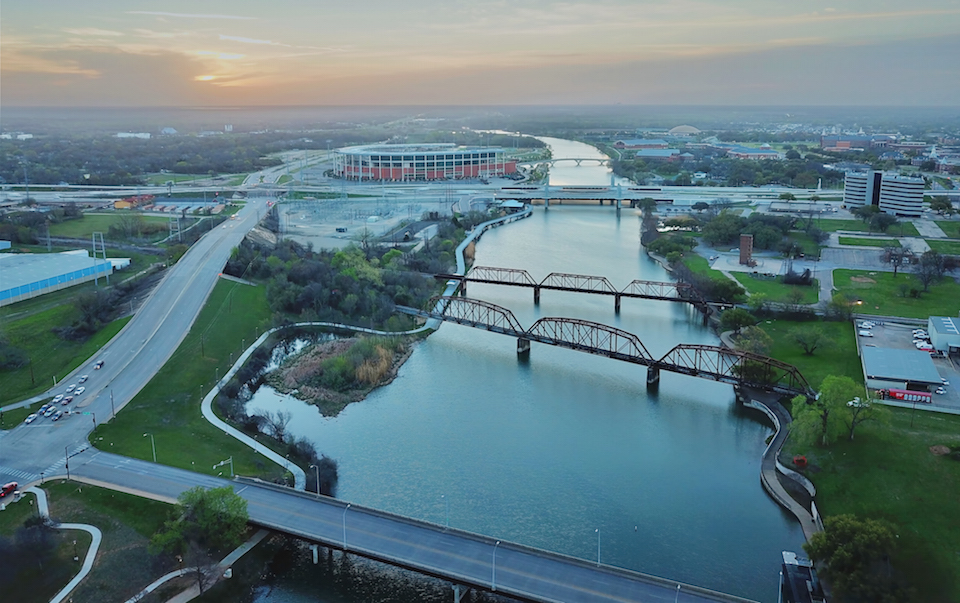 Known for the Baylor Bears, the Mammoth National Monument and far more than Magnolia, Waco is packed with friendly folks and the allure of farmhouse chic aesthetics. Only a short hour-and-a-half drive from Dallas-Fort Worth, the city packs small-town charm with a vibrant community of local businesses, a delightfully accessible downtown and no shortage of delicious fare and fun things to do.
Dine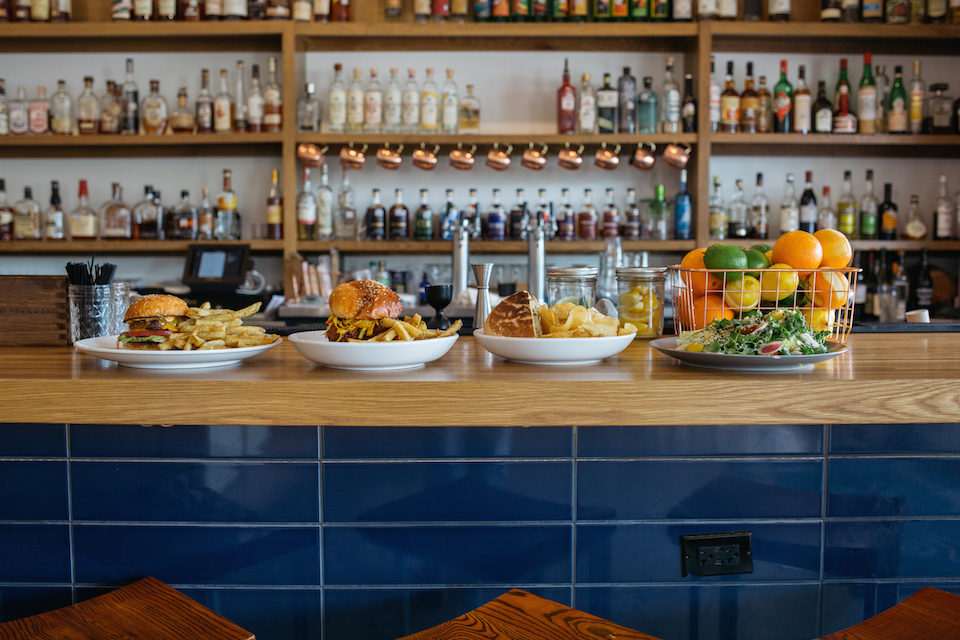 When you're ready for lunch (or brunch!), look no further than Milo All Day, inspired Southern fare featuring seasonal ingredients from farms across Texas. The amazing patio makes for the perfect meal al fresco, and the laid-back atmosphere inside is as enticing as the flavorful farm-to-table dishes. This will be one of those meals you want to document for Instagram before taking your first bite.
Play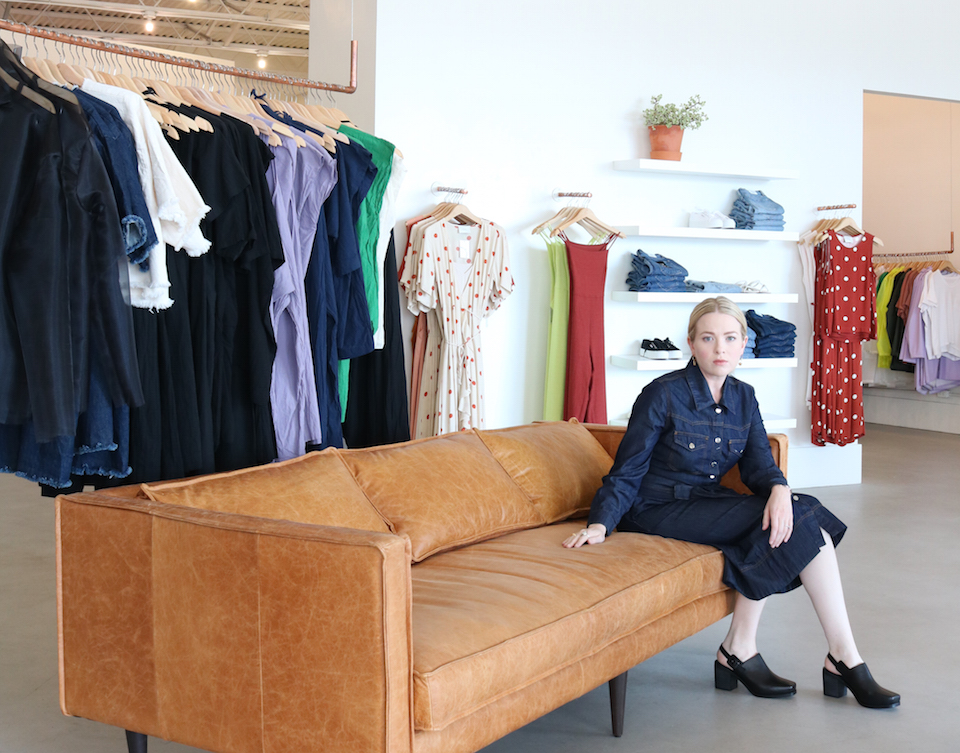 Another must on the list is Wildland Supply Co., a fun-yet-sophisticated clothing and lifestyle shop offering a modern, hand-selected collection of apparel and objects from independent designers and small-biz artisans. You'll love the products and the aesthetic, almost as much as the stylish owner and friendly staff.
Stay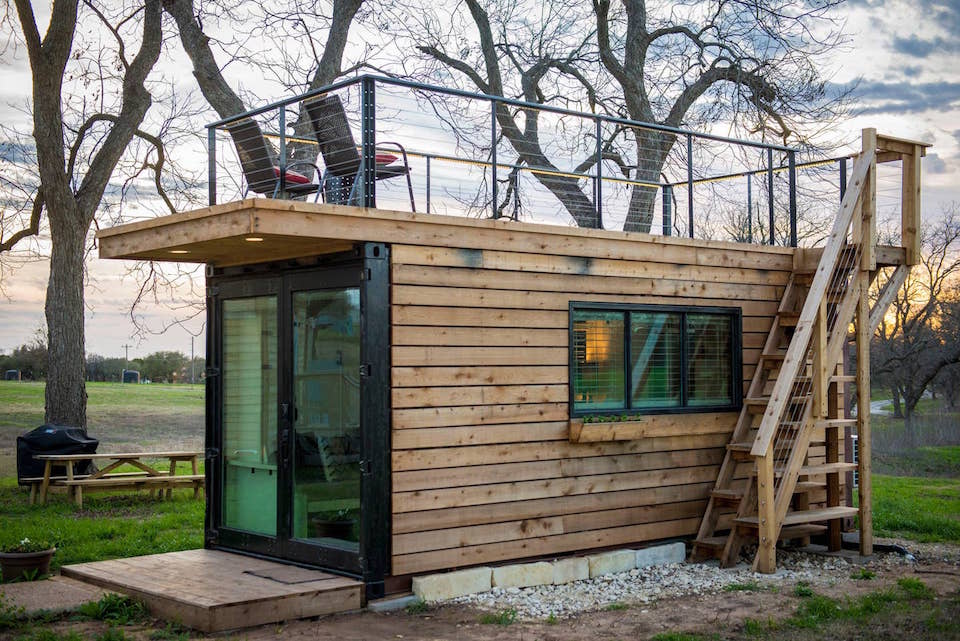 While there is no shortage of private rental options available in Waco, some properties offer a more unique stay than most. Whether you want to explore container living (shipping containers reimagined into tiny homes) or rent an entire home for the family (like a popular lakefront farmhouse 10 minutes from everything), vacation rentals provide the comforts of home with the adventure of exploring a new city.
Read the full story in our fall/winter issue of Grand Vie: Luxury in Living.