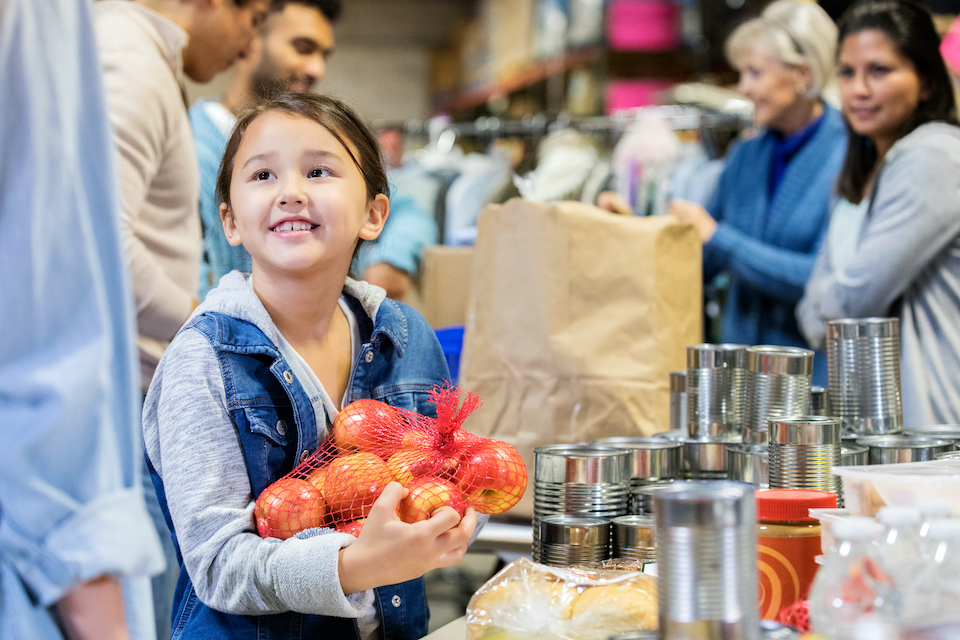 As COVID-19 continues to make an impact across North Texas, many families are left wondering where their next meal might come from. In the spirit of one of our founding principles, we've gathered a list of places where you can volunteer, spread the word and support the community.
In the wake of job losses from the coronavirus pandemic, NTFB is partnering with Shiftsmart, providing job opportunities to employees in the hospitality industry. NTFB plans to create 60,000 family meal boxes a week and collaborate with the City of Dallas and local school districts.
Minnie's Food Pantry is seeing a 20% increase in clientele due to the effects of the coronavirus. On average, the nonprofit feeds 5,000 individuals a month. To donate to Minnie's Food Pantry, click here.
Dallas ISD announced it will be passing out three days worth of meals for students on Mondays and Thursdays at 50 campuses beginning Monday, March 23. Other school districts may have limited pickup locations. Please see those district websites for specific details.
Food distribution will be open Mondays and Wednesdays from 1 to 4 p.m. and Fridays and Saturdays from 9 a.m. t0 noon. To volunteer or donate, click here.
Volunteers are needed to help prepare for food distribution on Mondays and Tuesdays. To volunteer or donate, click here.
This information is accurate as of noon, March 20. Please check direct links for updates, as details and needs may change.