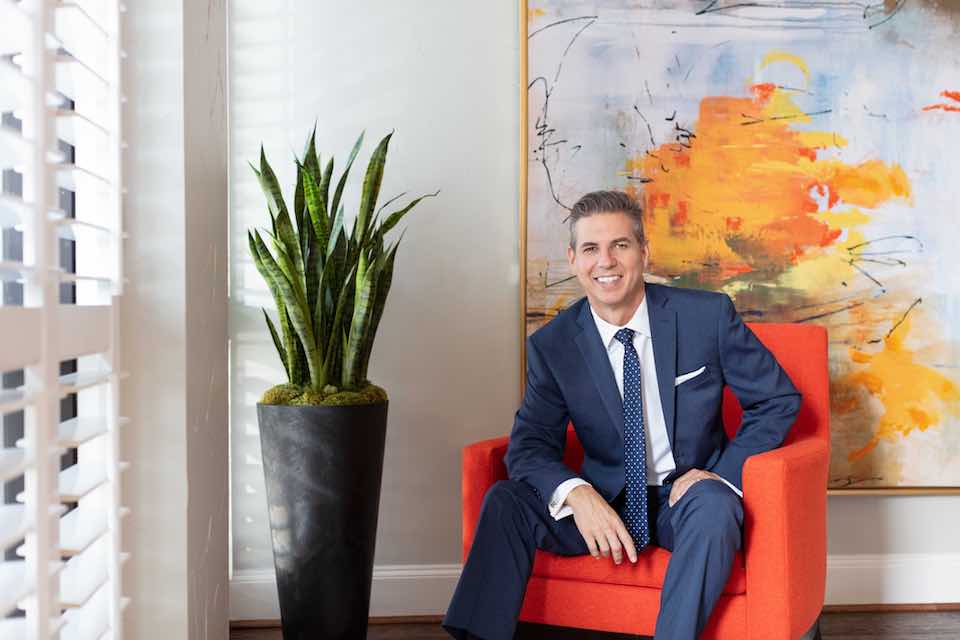 We are excited to announce that Curt Kastan is the new sales leader for Ebby Halliday's Plano/Willow Bend Office. Kastan will also continue in his role as sales leader of Ebby's Preston Plano Parkway Office.
"We are thrilled Curt has accepted this additional responsibility and know he is absolutely the right person at the right time in just the right roles," says Chris Kelly, president & chief executive officer of the Ebby Halliday Companies. "Given the proximity of our Plano/Willow Bend and Preston Plano Parkway offices, Curt will be able to quickly generate additional synergies, sharing and collaboration among the two groups of widely admired agents."
Kastan quickly established himself as a remarkable sales leader within the PPP office and is a highly respected member of Ebby's leadership team, Kelly says. He is well known for his relationship-based style of leadership and for genuinely caring about those he leads.
A third-generation real estate sales professional, Kastan literally grew up in the business. His grandparents owned a boutique brokerage on the beach in Ventura, Calif., and his mother was a top-producing luxury agent. Kastan followed in their footsteps, becoming licensed in 2000 and, by building on his family's knowledge and experience, enjoyed early and sustained success.
With over 20 years of experience, Curt brings real-world knowledge to his roles as sales leader of Ebby's Preston Plano Parkway and Plano/Willow Bend offices. He possesses keen marketing and transactional knowledge, luxury property expertise, a tireless work ethic, genuine integrity and a positive outlook.
A longtime agent whose transition into management was an organic one, Kastan says he is, at heart, a servant leader. "I always try to place myself in others' 'shoes,' " he says. "I never ask people to do things I haven't done or am not prepared to do myself."
When he is not working, Kastan enjoys spending time with his wife and four children.
In additional exciting news, Jason Bell, an agent with Ebby's Plano/Willow Bend Office, has accepted the role of Agent Development Director and will assist Kastan in this capacity at both the Plano/Willow Bend and PPP offices.
Born in Dallas and raised in the Lake Highlands area, Bell is a graduate of Texas Tech University. He and his wife Amy have three children and enjoy spending time boating, fishing, golfing and watching their children play sports.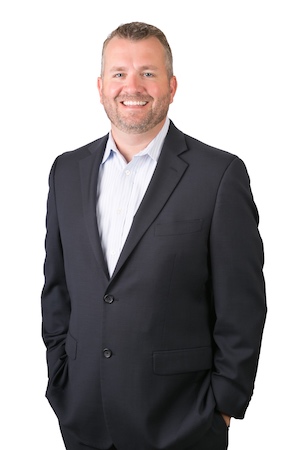 "Jason joined Ebby Halliday in 2016 and has built a successful real estate practice by consistently going above and beyond for clients," Kelly says. "He has a thoughtful communication style that will make him very relatable to the agents he serves. We are thrilled to welcome Jason to this new role."
Bell holds the Graduate, Realtor Institute and Pricing Strategy Advisor designations. Before embarking on his real estate career, he worked in the life and health insurance industries for 15 years. Jason is excited to be working with and learning from an excellent leader like Kastan, and will also be furthering his leadership development with Ebby Halliday Companies Vice Presidents of Brokerage Carolyn Rosson and Malinda Howell.
For more information on Ebby's Preston Plano Parkway Officer, visit PrestonPlanoParkway.Ebby.com. For more information on Ebby's Plano/Willow Bend Office, visit PlanoWilllowBend.Ebby.com.