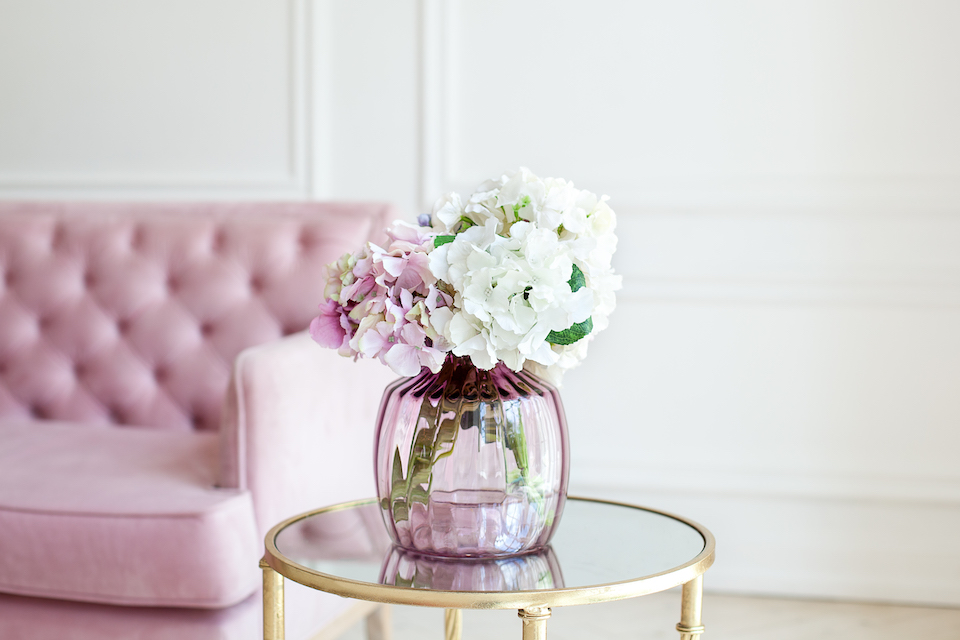 Mother's Day is this weekend, and that means flowers are in high demand. According to the Society of American Florists, one-fourth of the flower and plant purchases made for holidays happen around Mother's Day.
From homemade bouquets to delivered arrangements, here are some tips for making your fresh flowers last longer.
Clean vases are a must.
If whatever container you're putting your stems in isn't clean, bacteria will continue to grow and kill your flowers. Experts suggest scrubbing the vase with a mixture of 1-part bleach to 10-parts water before rinsing.
If a whole leaf is submerged underwater, tear it off.
When leaves remain underwater, they decompose and bacteria can grow. Remove excess leaves and stems to keep bacteria at bay so your flowers will last.
The colder the water, the better.
When you want to cook vegetables, you steam them with warm water until they wilt and soften. Think about it like this, if you use room temperature or warm water, you're causing the flowers to soften. The colder the water, the better your results.
Cut stems at a 45-degree angle.
When you cut flower stems with scissors, you are constricting the straw-like tube that allows nutrients to reach the top of the flower. Use a Swiss Army knife for soft stems and a pair of bypass cutters for woody stems. Always trim the stems at a 45-degree angle.
Measure flower food precisely.
Avoid dumping flower food into the vase with your flowers. Too much flower food will poison your flowers, and too little is somewhat pointless. Use the directions on the packet of flower food to follow the correct food-to-water ratio.
Fresh water is key.
Every two days, or when the water gets cloudy, replace the water in the vase. With each water change, it's recommended to clean the vase. Use the same steps as above.