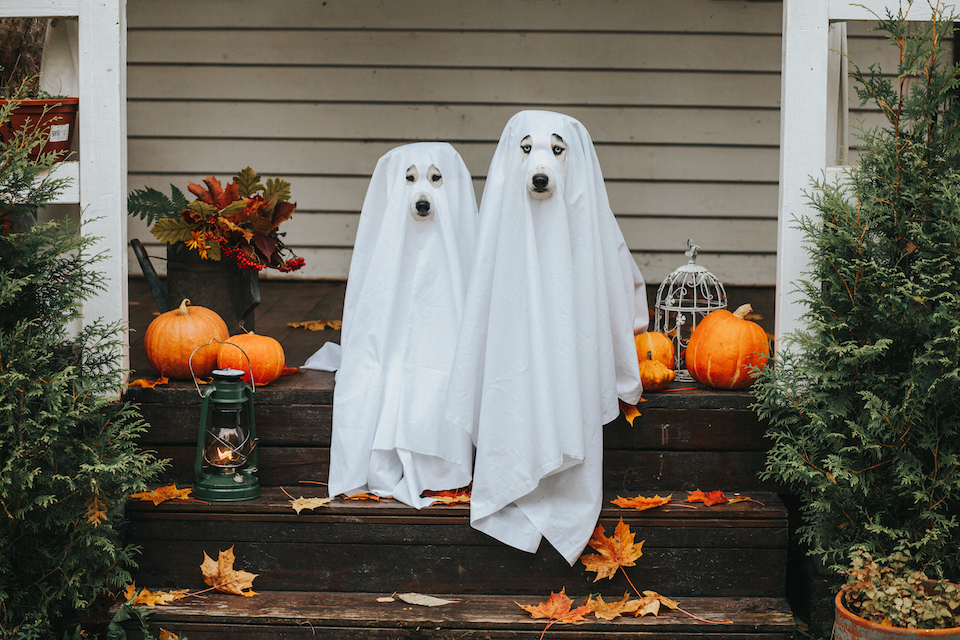 Make your Halloween memorable this year with one of these thrilling events.
Attend Denton's Day of the Dead Festival, a free multicultural community event celebrating Halloween and Dia de Los Muertos. On Saturday, Oct. 26, enjoy coffin races, a twilight lantern parade, pumpkin patch, Cirque du horror musical and a costume contest.
Get "wild" at Dallas Zoo's Halloweekend event on Oct. 26 and 27. Dress in costume for trick-or-treating, a pumpkin patch, rides around Picnic Ridge and other family fun from 9 a.m. to 5 p.m. Adult guests can enjoy a craft brew in our beer garden.
Allen Community Ice Rink is hosting Halloween Skate on Saturday, Oct. 26, from 11:45 a.m. to 1:45 p.m. There will be candy, raffles and more activities. Come in wearing your costume and receive a free skate rental. Entry is $5.
A celebration dedicated to Las Catrinas and it's rich culture, this hair-raising, adults-only event will feature: a contest, themed art exhibit, live music, vendors and more. The Event will take place in Fort Worth from 7 p.m. Oct. 25 to 1 a.m. Oct. 27.
During the fall season, Six Flags transforms into a spooky sight. Surround yourself with zombies and ghosts through Nov. 3. And if you're brave enough, check out Six Flags' haunted attractions, shows and rides. Tickets range from $50 to $66.99.
From 9 a.m. to 5 p.m., Oct. 26 to 31, the Children's Adventure Garden will host all types of Halloween-themed events. Enjoy scavenger hunts, stick-er-treating and explore creepy corners throughout the garden all week long.
Celebrate the spirit of pumpkins at Howell Farms in Arlington from 5:30 to 10:30 p.m. through Nov. 3. Spooky evening fun for all ages, Pumpkin Nights offers entertainment, tasty treats and pumpkin-themed lands for you to explore. Admission is $20 for adults, $17 on weeknights.