April showers bring May flowers, and everyone can use a bit of joy. Whether you're looking to give the garden a complete makeover or add a pop of color to your porch, these beautiful flowers will brighten anyone's day and improve your home's curb appeal.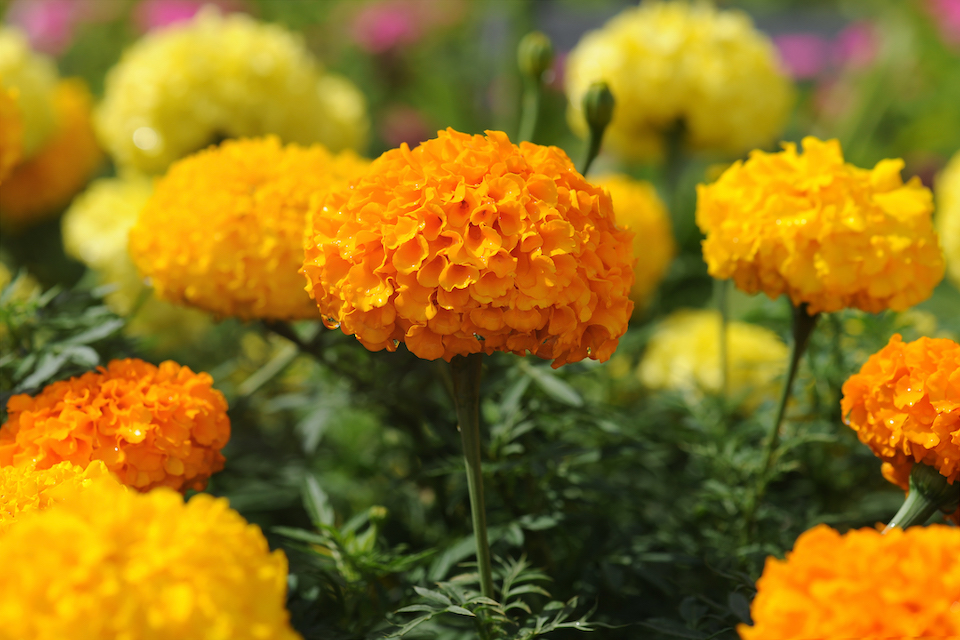 Marigold
Marigold flowers bloom in rich orange and yellow colors. They're known for tolerating the Texas heat and repelling insects from garden plants.
Cosmos
Another flower that sits well in the Texas heat, cosmos grow abundantly. They're low-maintenance and come in a wide range of colors for a vibrant outdoor oasis.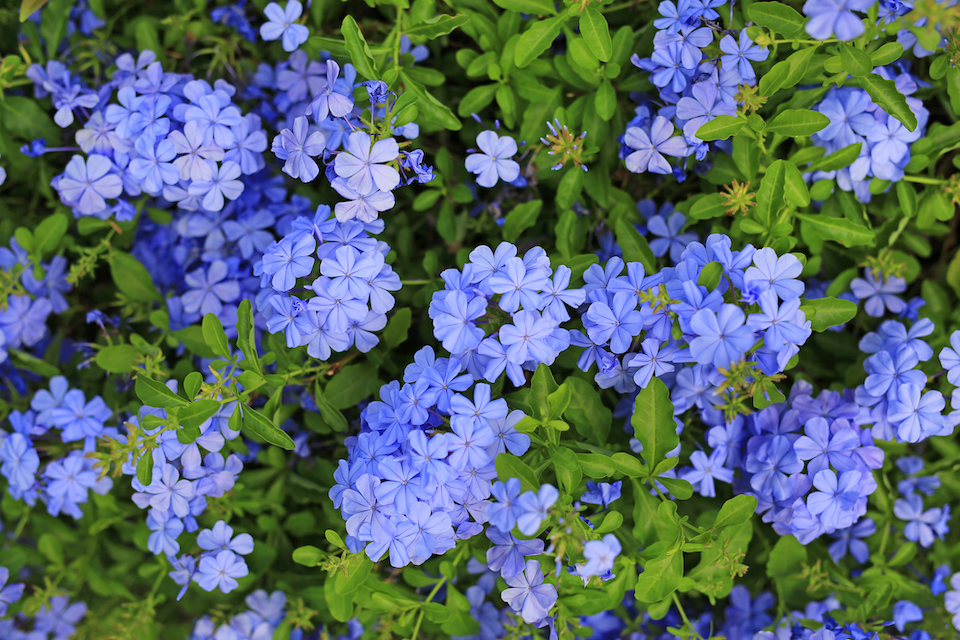 Plumbago
Plumbago, also known as the sky flower, falls in the shrub category. The bright blue flower blooms in clusters and grows well with a lot of sun or light shade.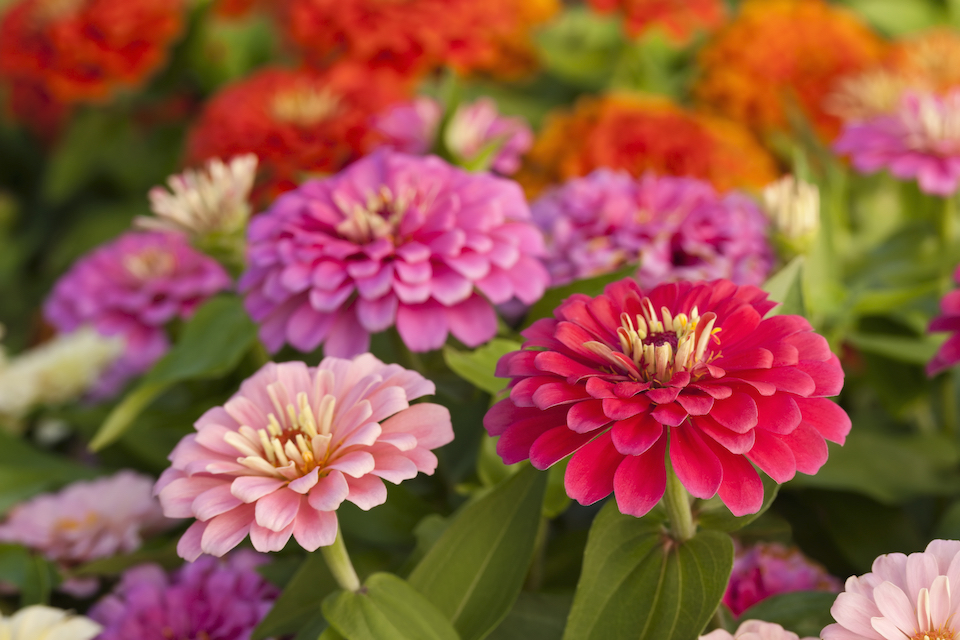 Zinnias
Zinnias bloom big in the summer. The flower brings a burst of color to any garden and also attracts butterflies.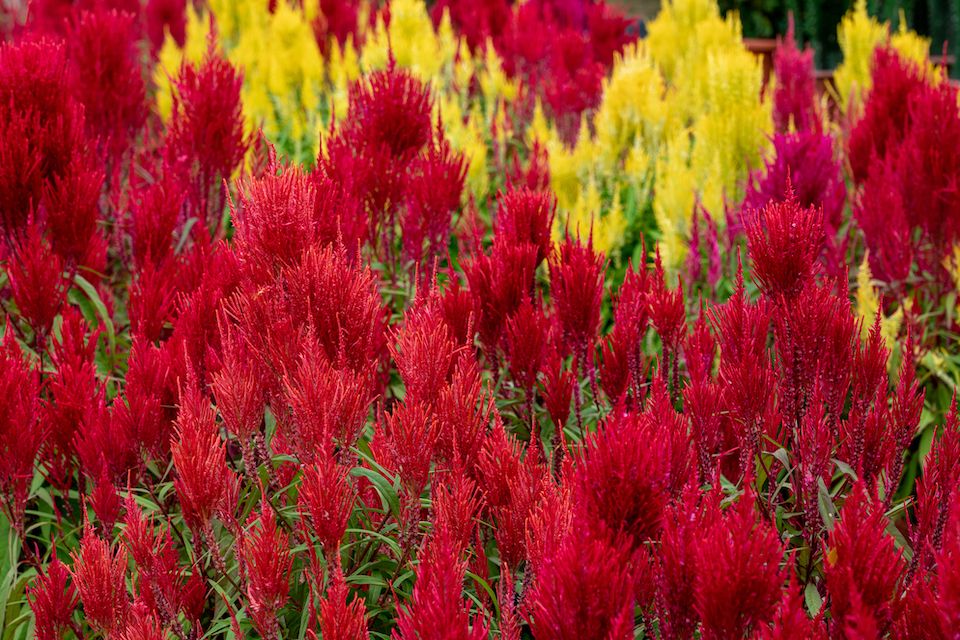 Celosia
Celosias are also called cockscomb because the flowers resemble a rooster head. The shape adds a dramatic effect to any garden.
For more ideas on how to improve your spring garden, visit our Pinterest board.